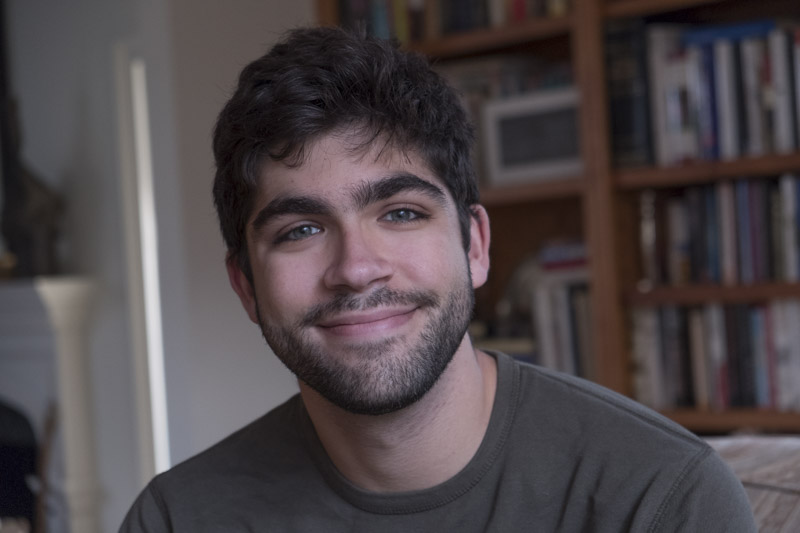 I'm an economics PhD student at MIT, with interests in public, behavioral, and labor economics. I received an AB in mathematics from Dartmouth College in 2016.
Email: crafkin@mit.edu
Research
"Mortality Change Among Less Educated Americans"
(with Sam Asher and Paul Novosad), 2020. Revise and resubmit at American Economic Journal: Applied Economics.
nra-bounds: Stata and Matlab programs to produce bounds on conditional expectation functions with interval censored data.
Code
scfses: A Stata program to obtain quantiles of variables (point estimates and standard errors) in the Survey of Consumer Finances.